Team
We are optimists. We believe that under all circumstances, and in every phase of the project, it is possible to generate an added value.
We aim to transform all the constraints (including the financial ones) into inspirations for creative solutions.
We are open-minded. We have gained experience while working in various countries: Spain, Qatar, France, Singapore, Switzerland and Germany.
Adam Kulikowski
Partner. Architect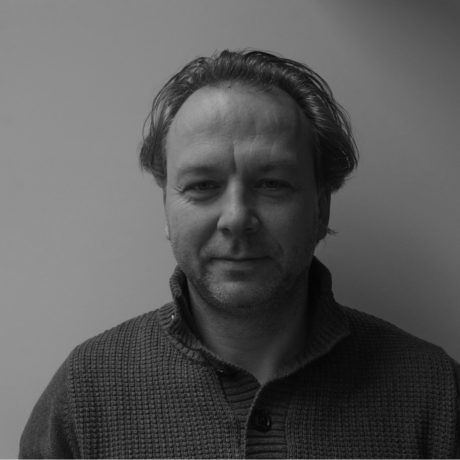 Sonia Prószyńska-Rządca
Partner. Architect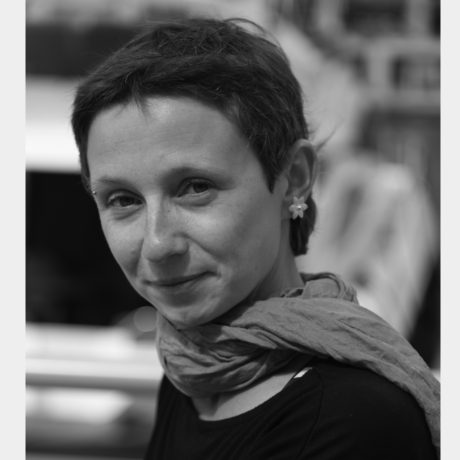 Grzegorz Skowroński
Architect. Project manager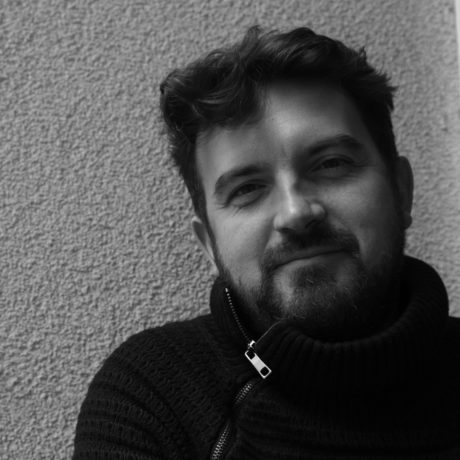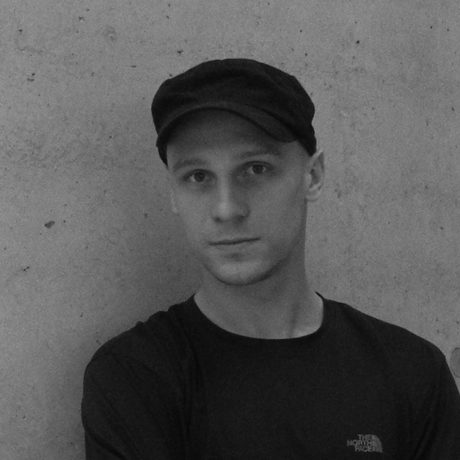 Bartosz Siegieda
Architect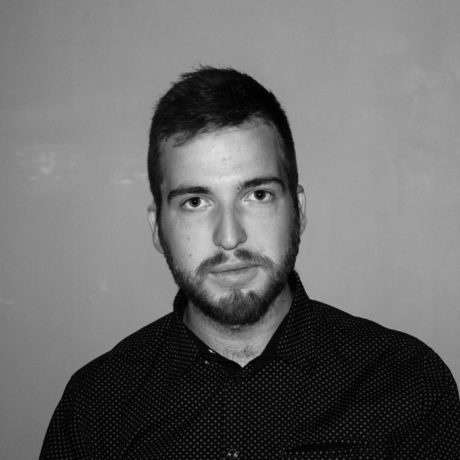 Jakub Pierzchała
Architect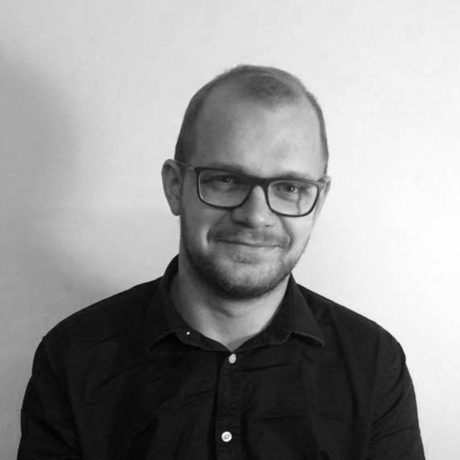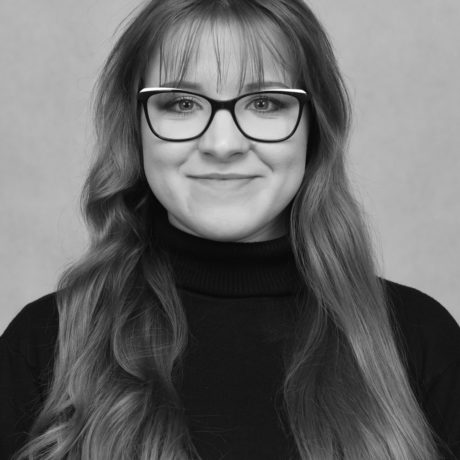 Klaudia Bartkowska
Interior architect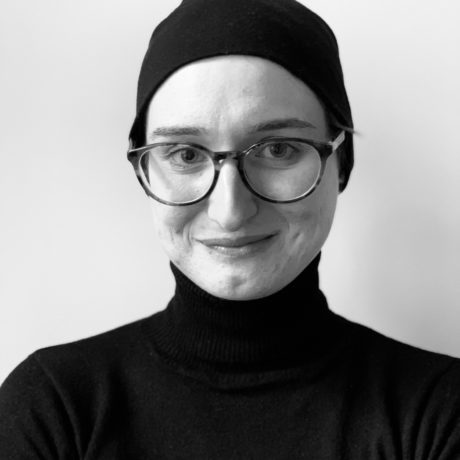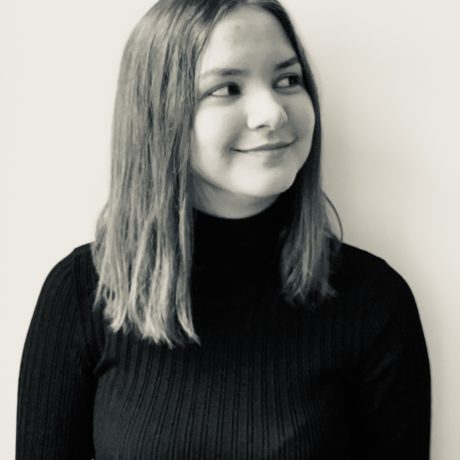 Marcin Czerwiński
IT specialist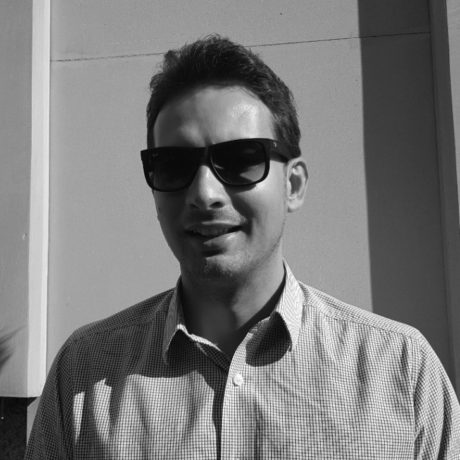 Magdalena Malinowska
Koordynator ds. Administracji